Improve Cash Flow
Improve Margins
Increase Profits
Unlock Greater Scale
Increase Your Valuation
A Message For All Ecom Entrepreneurs Who Want To Scale & Earn More…
95% of Ecom Entrepreneurs fail to hit their goals and targets. 
Even the successful ones doing 6-Figure months
And they don't fail because of the product, marketing or brand…
They fail because they answer these two questions wrong……
Once you know this - you've got a guided framework for scaling your brand. 
Find out your numbers with this Free Google Sheet Template & Training by clicking the button below. 
We'll send it straight to your inbox.
Includes A Free 14-Minute Video Walkthrough Video
What You'll Discover In This Free Template & Guided Video Training:
Includes A Free14-Minute Video Walkthrough Video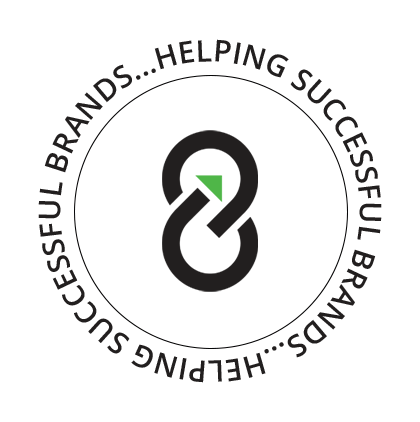 Meet The eCom Financial Architect:
Matt Putra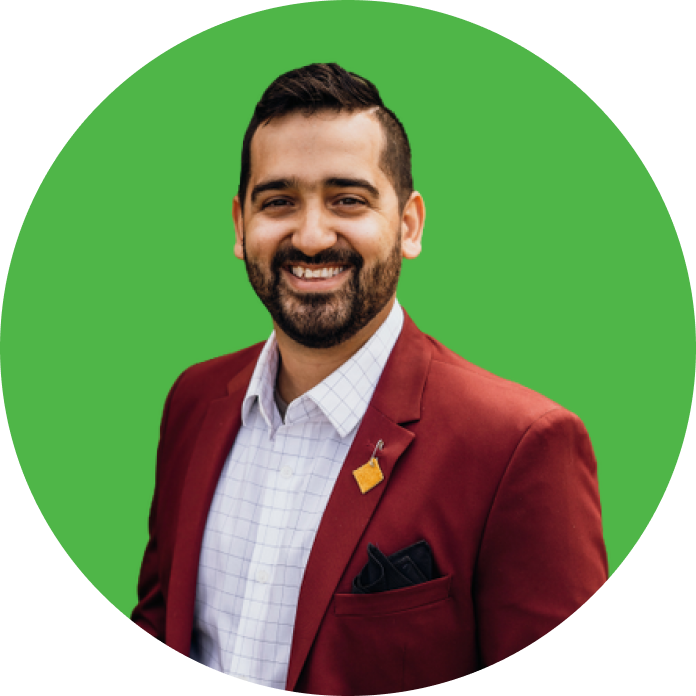 EightX is a leading team of Fractional CFOs helping successful eCom brands unlock more scale, profits and growth.
We put together this free template and guide to help successful ecommerce entrepreneurs navigate the mine-field of finances when scaling their brand.  
No doubt you're amazing at brand, product and marketing.  But the last piece of the scaling puzzle is the financials.
We've put this free template together to help you set clear marketing finance targets so you can scale with peace of mind and most importantly, hit your financial target.
Includes A Free 14-Minute Video Walkthrough Video
Here's What Ecom Founders Are Saying About EightX:
Attentiveness to the service and client. They really gave us confidence in working through problems & questions we have.
Matt is a key member of the team and now Amanda is too. The fact that we live in different cities doesn't matter. I trust them and rely on them so much.
They hit the ground running and use their experience and talent to immediately make an impact on the financial performance of the company.
The experience has been excellent thus far and make my life easy.
Matt is knowledgeable and knows his shit. He also is super connected and we always appreciate his guidance.  Having someone to look at the numbers with on a regular basis that knows what they all mean is huge.
SunnaTan, Managing Partner
We started working with Matt when I really didn't have any idea what was going on on the finance side. We were growing fast, but I didn't understand how to manage that piece of the operation. Matt was able to put together a forecast for us and helped us with when to hire and when to not hire.
Matt has done a great job of understanding the goals of the business and then saying, look, this is where we need to get to. You should be pushing ad spend here. You should be watching out for this number, but you can push harder here. And that's been a huge help to us and a total game changer.
For those who keep asking me where to start... We have been very fortunate to be working with Matt Putra over the last little while. Not sure if he is taking on anymore clients but feel free to reach out. Or just follow his Linkedin as he drops golden nuggets all day long.
Includes A Free 14-Minute Video Walkthrough Video
HURRY! ONLY AVAILABLE FOR A LIMITED TIME
Grab The Free Template & Training 
Now While It's Still Available
Speak With A CFO Expert And Fix Your Cash Flow
© 2023 Eightx Business Services Inc.
Landing Page Created By Persuasion Experience